university of denver
Living near a University comes with many perks, including DU Hockey games and DU Lacrosse games, both of which are extremely popular. There is never a shortage of activity in the neighborhood, and there is hardly another neighborhood quite so accessible. Centrally located near I-25, with its own light rail station, the vibe and culture surrounding DU are hard to beat. There are many new buildings being built on both the campus and streets surrounding, and the streets are always full with students, professors, graduates and business people coming and going. Also extremely close to Cherry Creek and Wash Park to the north and Observatory Park a few blocks to the east.
Neighborhood Highlights: Restaurants and bars surrounding the University of Denver campus including; Mustards Last Stand, Chipolte, Jelly Café, Snarfs, Illegal Pete's, Kaladi Brothers Coffee, within walking distance to Washington Park, Observatory Park, easily accessible to I-25 with its own light rail station, close to downtown, Cherry Creek, and all of the benefits a University has to offer: a state of the art health club, The Ritchie Center, sporting events, concerts and performances.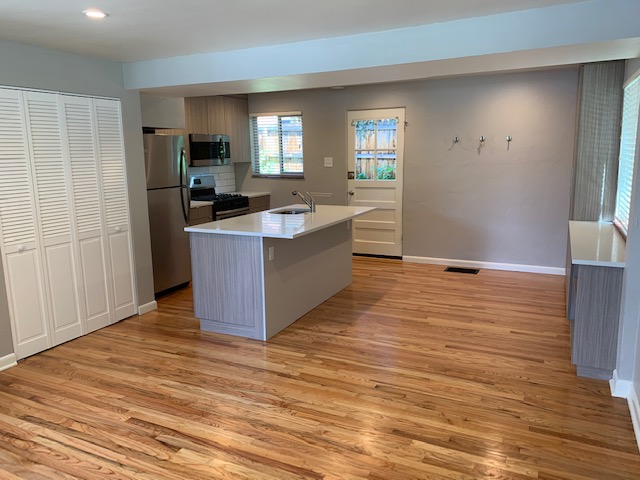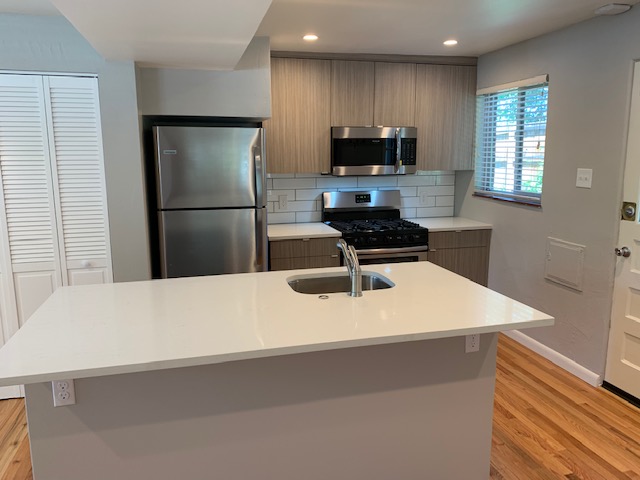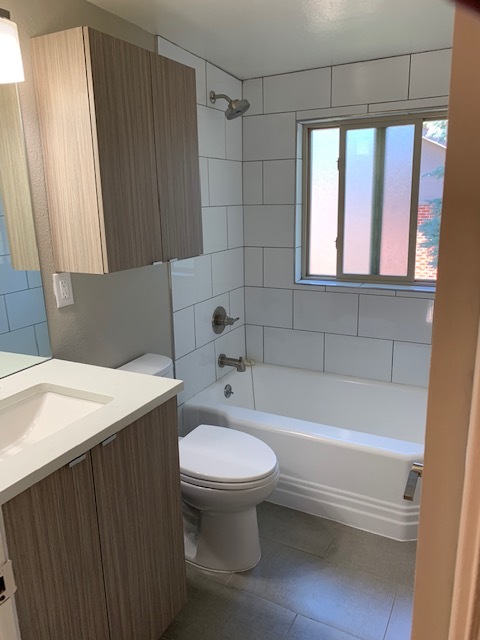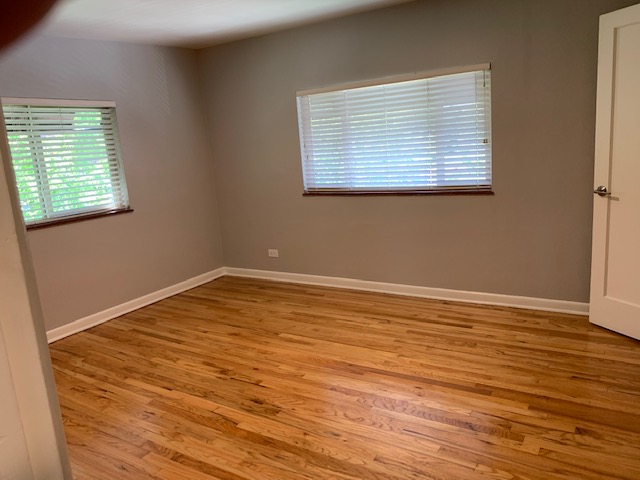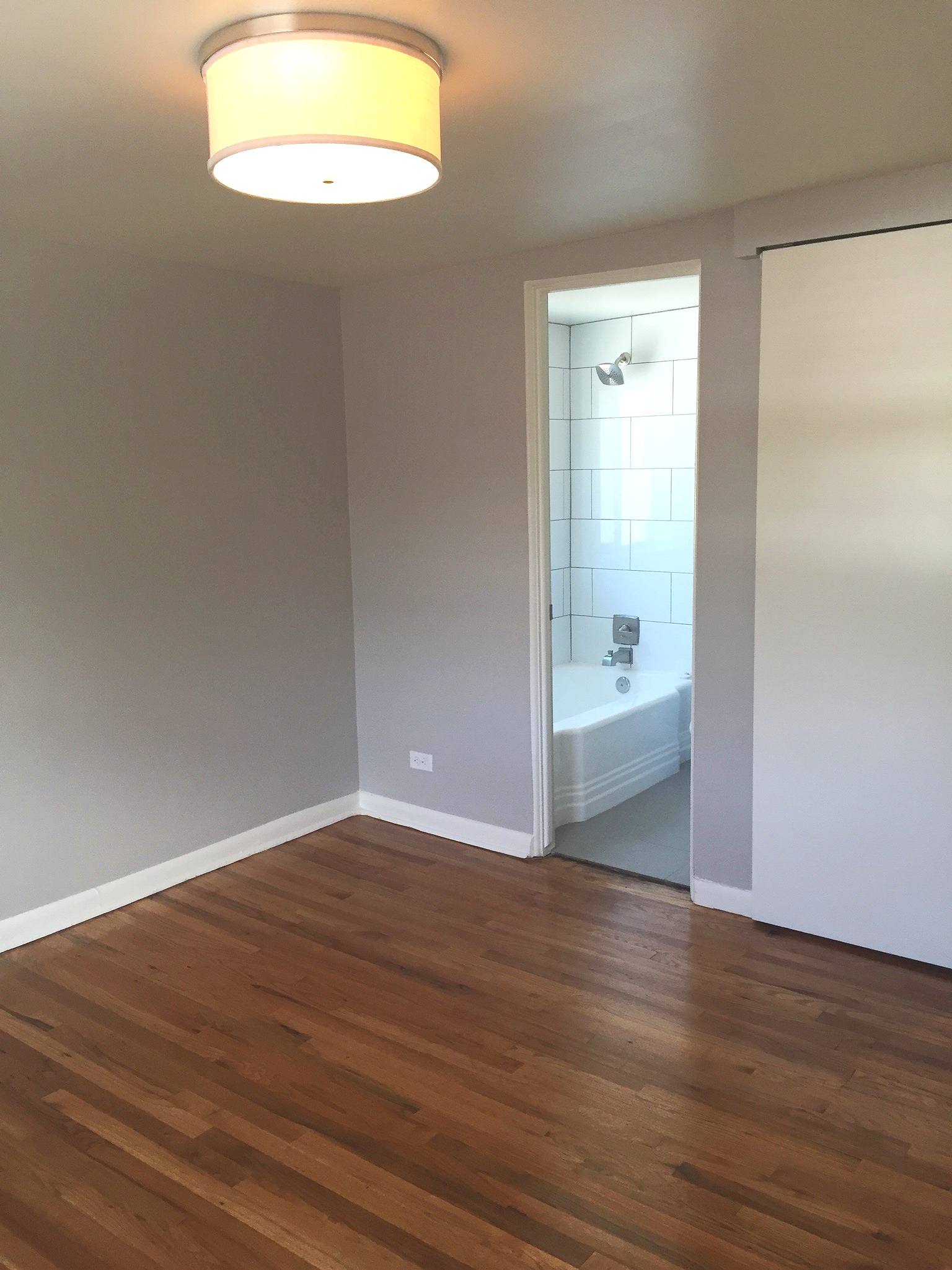 HIGH AND WARREN
ABOUT THE PROPERTY
Across the street from University of Denver Campus, (6) 2-bedroom townhome units, (1) 1-bedroom unit, 1 bathroom, 7 off-street parking spaces, on-site laundry facilities, WiFi, recently renovated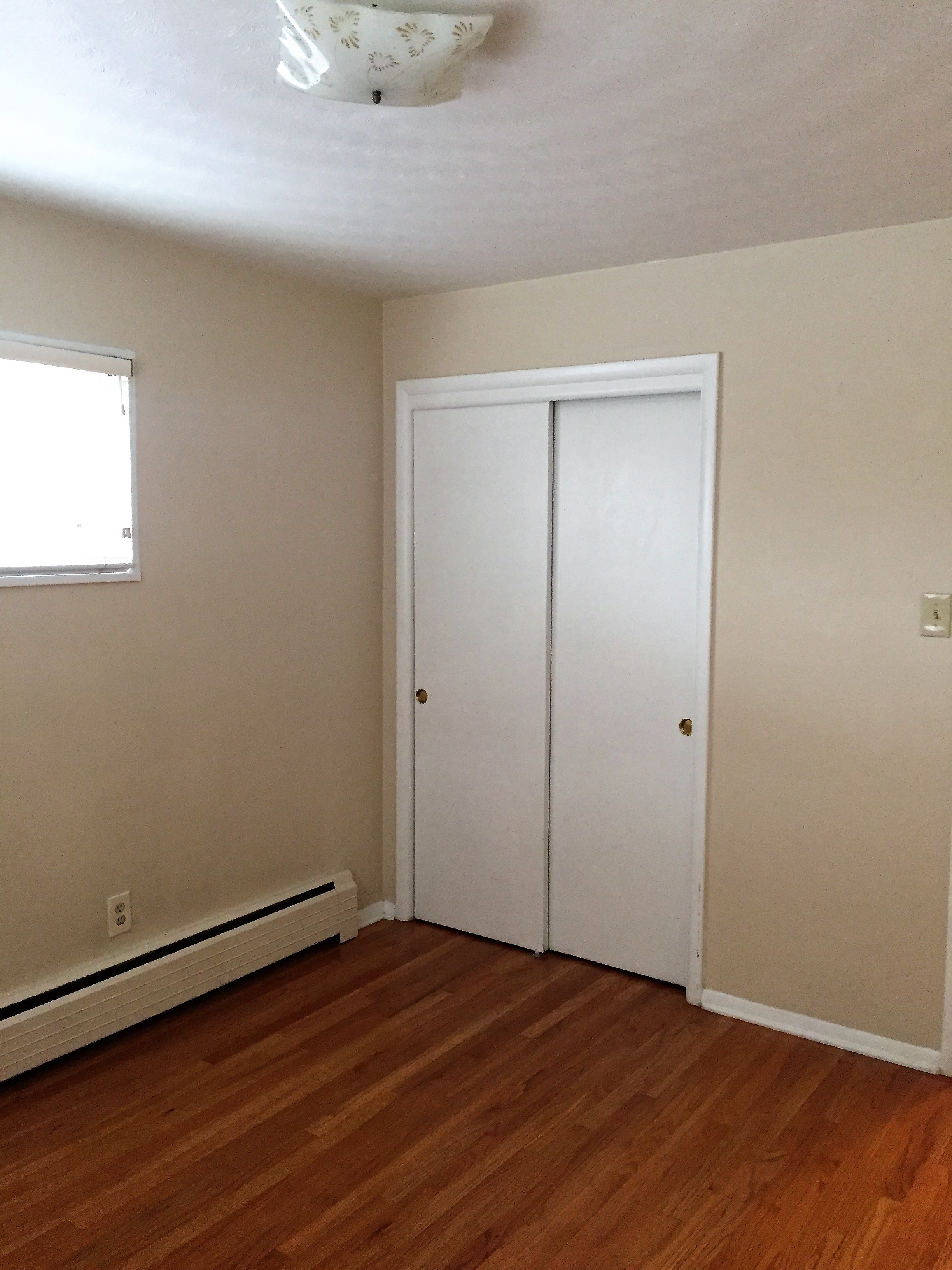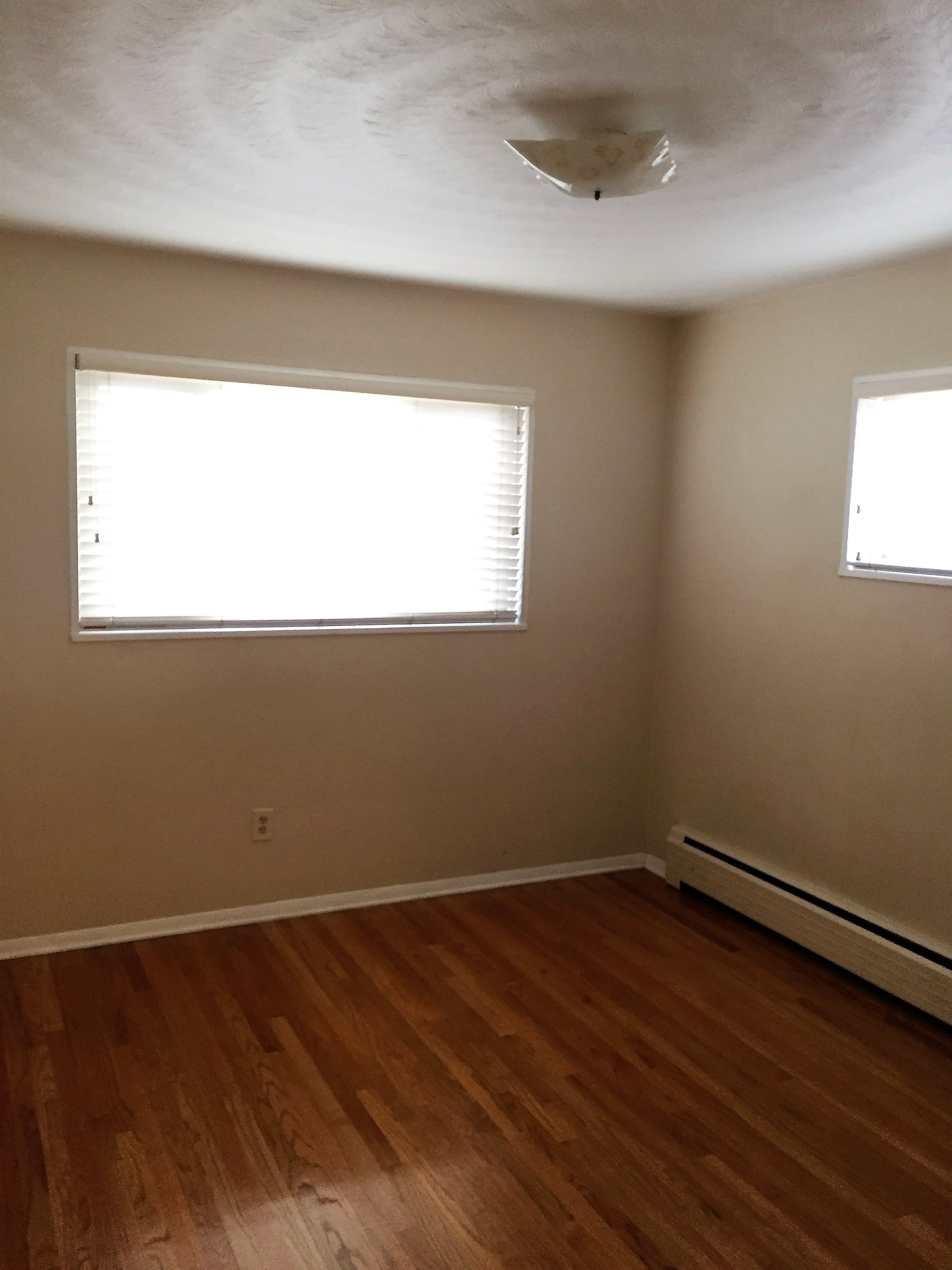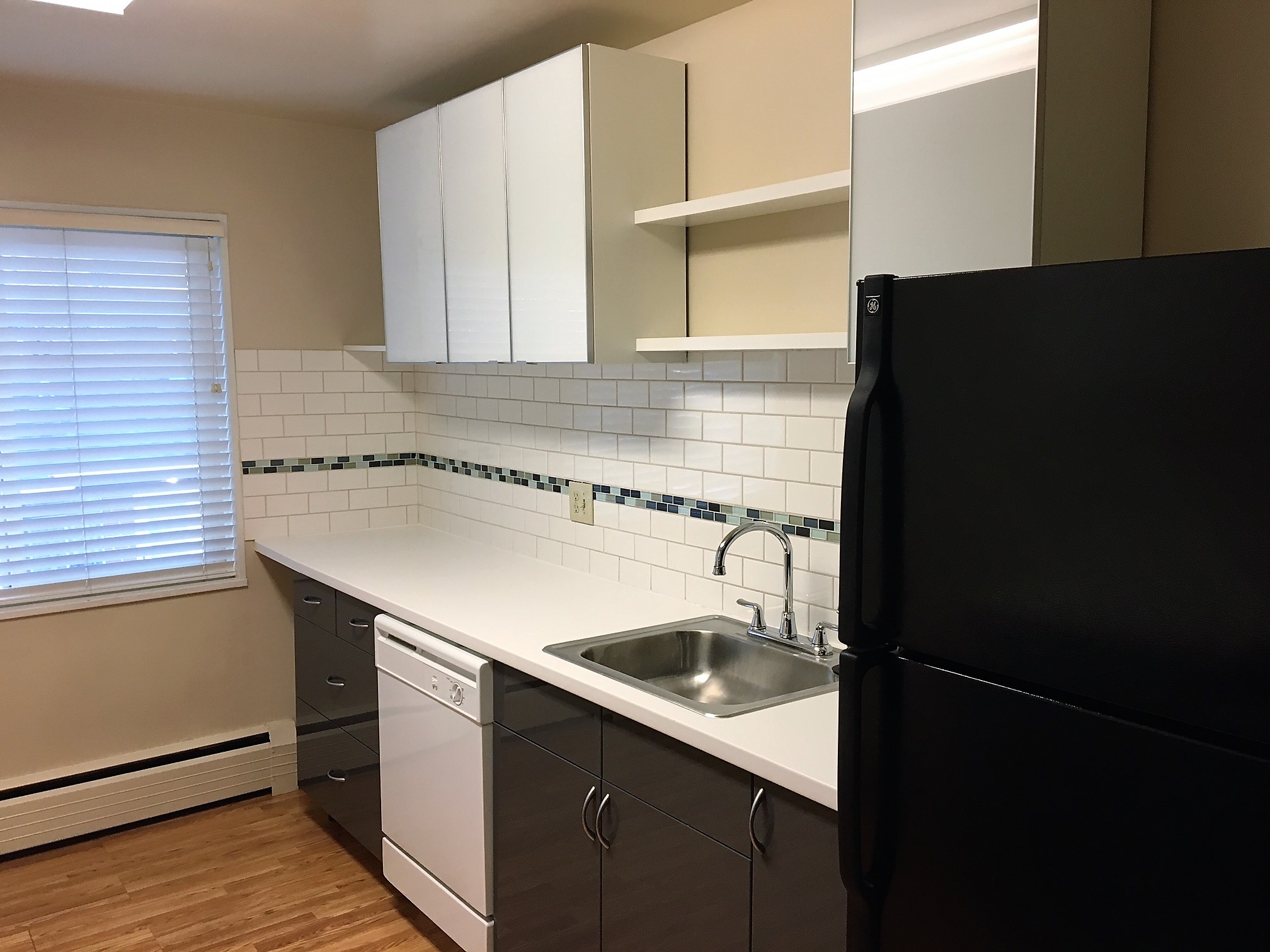 THE LUCEIA
ABOUT THE PROPERTY
(8) 1 bedroom, 1 bathroom, off-street parking, hardwood floors, individual entrances, stackable washer/dryer, WiFi, recently renovated, within walking distance to Washington Park